Adds a context menu and a playback button to play multimedia content from different websites via Ace Stream desktop application.
Attention! This user script is designed for users of Ace Stream Software (official website http://www.acestream.org), under terms and within License Agreement for Ace Stream Software (http://www.acestream.org/license)
---
**Screenshots**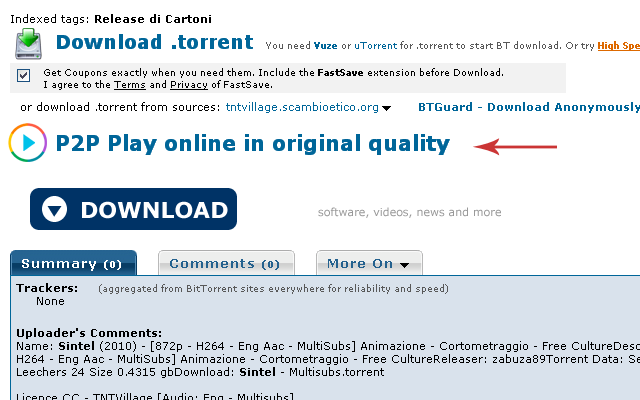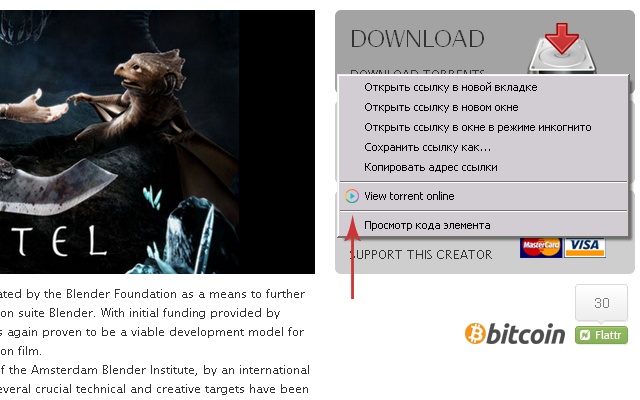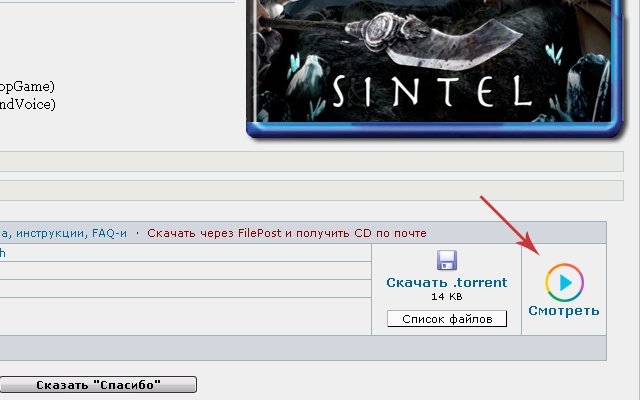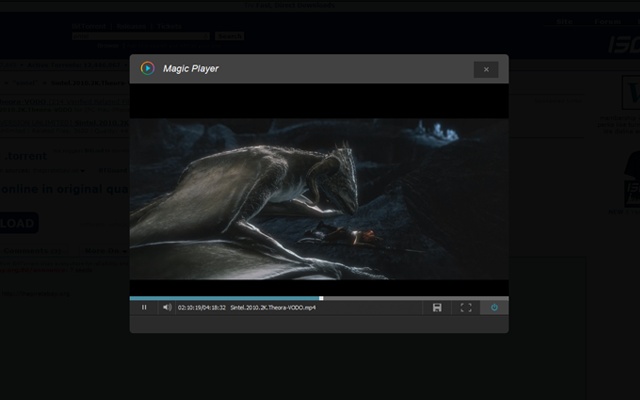 Note: This script contains the promotional materials, placement of which is carried out when you visit different sites on this topic. If desired, you can edit the script, removing the possibility of placing advertising materials. At the same time, do not forget that advertising allows for the support and development of the functionality of the script, so we would be grateful if you treat with understanding and do not disable the advertising.