"Ace Cast" userscript allows to watch videos from popular sites in your favorite desktop players and other home devices which support such technologies as Ace Cast, AirPlay, Google Cast etc.
This solution includes P2P-accelerator feature which provides maximum stability level of broadcasts all over the world!
The maximum stability level of broadcasts is achieved through Ace Stream P2P technology, which allows simultaneous receiving data from different sources (from the servers of the service itself and from other users). It's impossible to achieve this with standard technologies (unicast) which are used on sites/services and which allows receiving data only from one source (from server). And accordingly - with this feature, your viewing of the broadcasts will always be more comfortable and better than viewing the broadcast directly, without using this feature.
The more users will enable this P2P feature, the more stable broadcasts will be!
The list of supported sites/services:
This list will be extended as you will actively use Ace Cast!
Attention! You may see some errors when trying to watch video with Ace Cast.
Here is the description of some common errors:
"Content is unavailable" - the content is not available for viewing in the external player
"generic_error" - failed to connect to the service. You should just try again in this situation.
---
Screenshots
1) "Ace Cast" button in the player window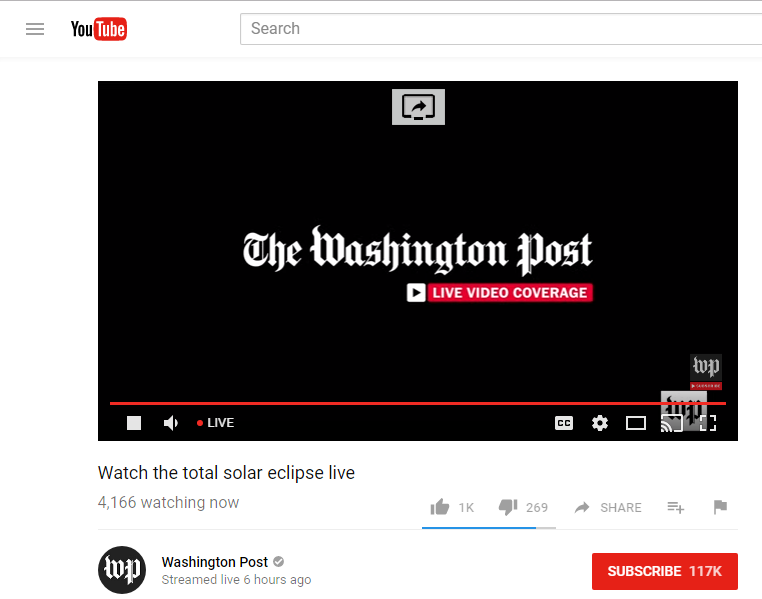 2) When you hover the cursor on a button, you can start playing content in the selected player or device in one click, or open the AceCast menu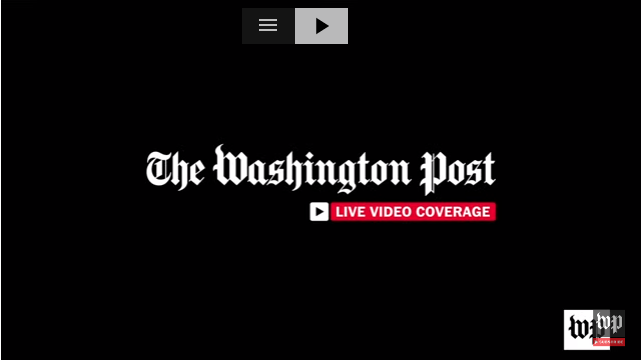 3) AceCast menu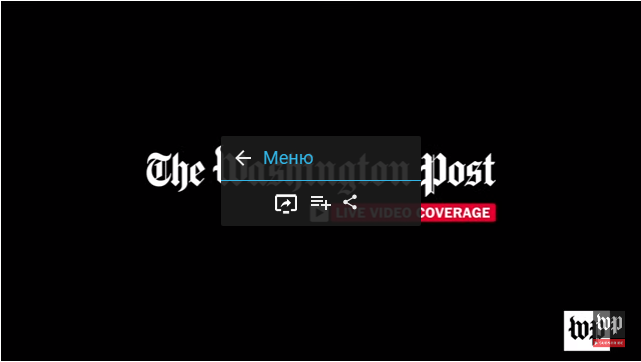 4) Selecting the player or device to watch content in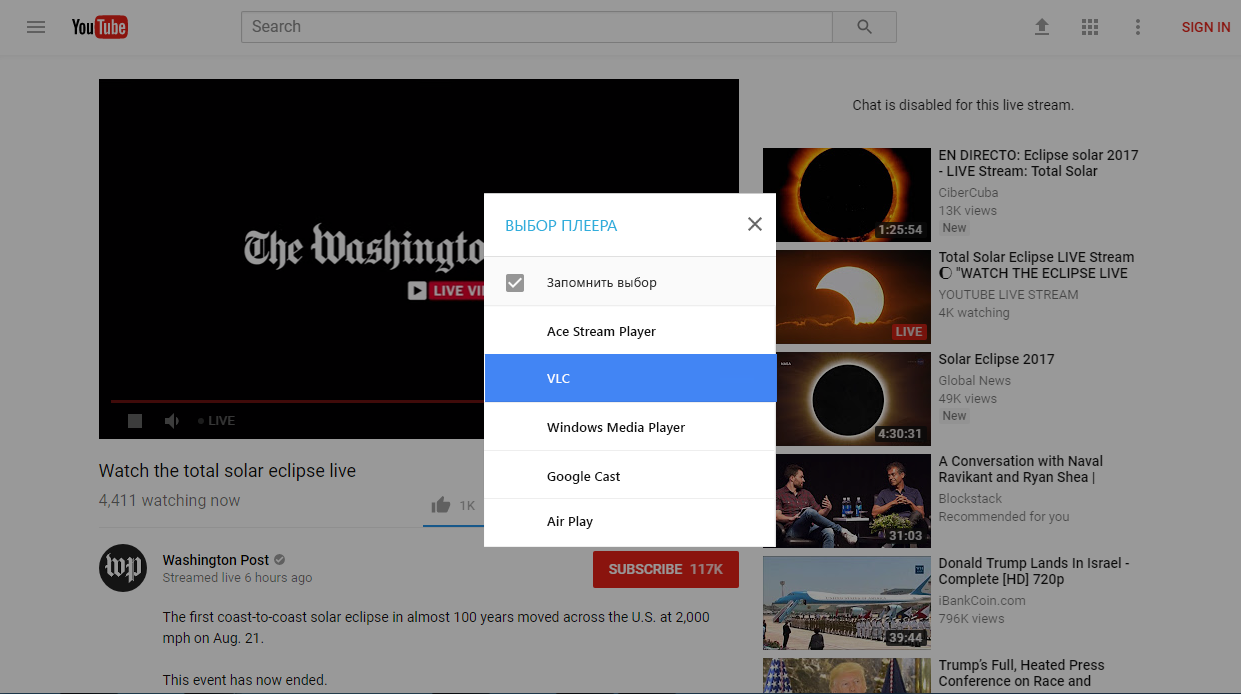 5) Adding content to the playlist of your personal media-server, which is distributed as part of the basic Ace Stream software package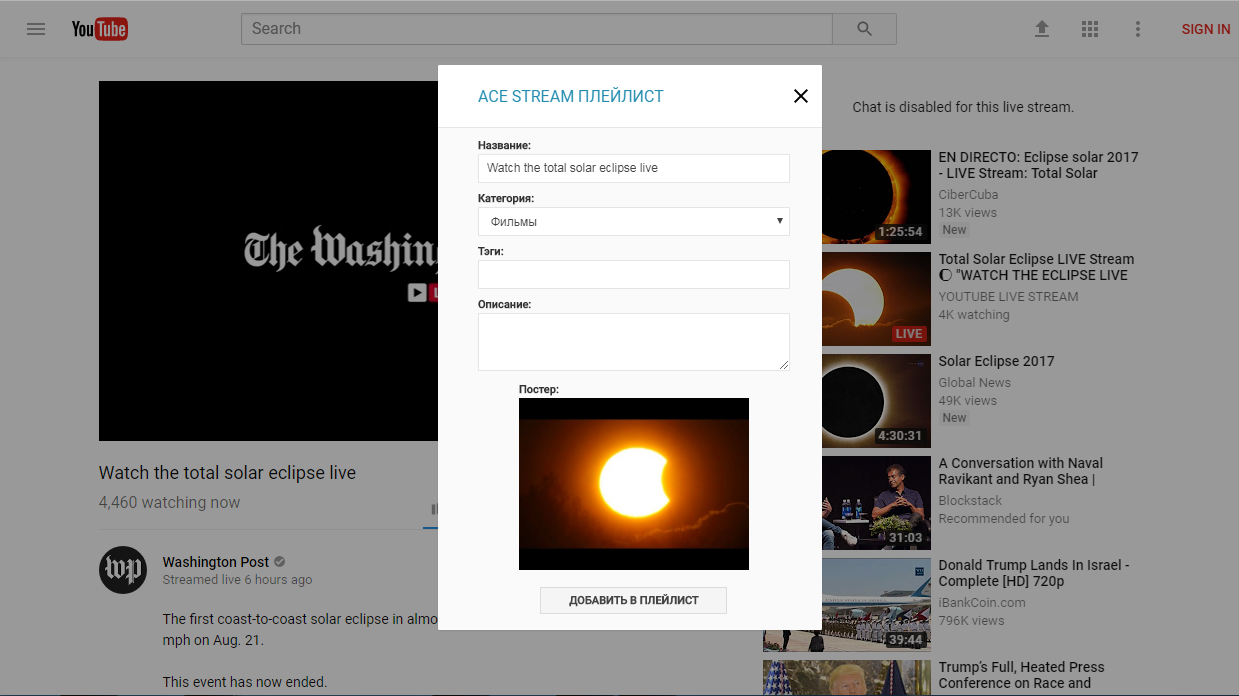 6) Share the content with the way you like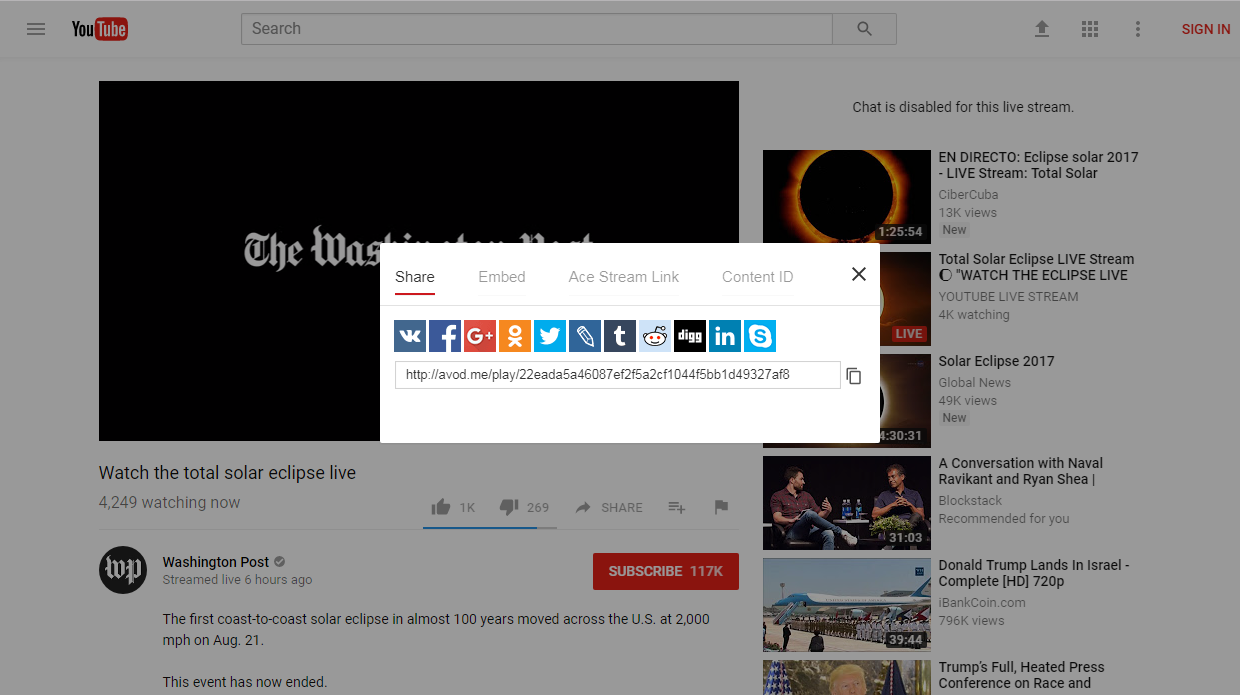 Note: This script contains the promotional materials, placement of which is carried out when you visit different sites on this topic. If desired, you can edit the script, removing the possibility of placing advertising materials. At the same time, do not forget that advertising allows for the support and development of the functionality of the script, so we would be grateful if you treat with understanding and do not disable the advertising.